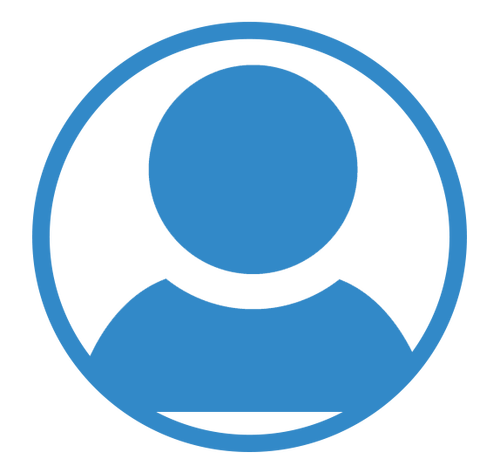 Francisco Fernandez
03/02/2021 19:10:00
Error al calcular
---
Ultimamente en mis modelos me ha aparecido el siguiente error:

Error: incorrect number of elements in 2D data file
Revise properties (Manning coeficient) assignation to mesh
or 2D Mesh condition

He tratado de generar la geometria mediante Shapefiles, DXF, a mano y siempre me da ese error. La asignacion de rugosidades se realiza en la superficie (geometria) por lo que se asigna automaticamente a la malla. He tratado de volver a asignarla a la malla y me sale el mismo error. He eliminado todos los elementos de la malla y dejando 2 elementos y me da el mismo error. Alguien sabe a que se debe?