main
Iber 2.5.2
Published: 03/02/2020
Dear Users,
New version of Iber 2.5.2 has been released!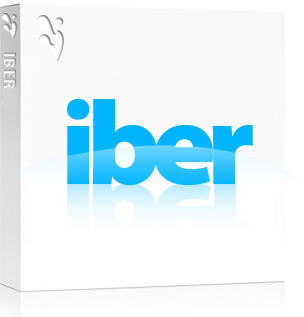 Bugs report and improvement:

Corrections on the "Given level" inlet condition-type
Some bugs in the "Energy" as a result that do not allowed to run the simulation when it was enabled
Some corrections in the translation
Donwload for free here!!!